Don't have the time?
Thinking you will have more time in the future, which is a form of procrastination, is your brain's favorite way of keeping the status quo that it already knows. Thinking that you will have more time in the future is a false promise. When will you have the time if you don't create the time? If you want to eliminate stress then you have to COMMIT to a time to start. Then you know if you put it off that you are being tricked by your brain to never do it.
I want to educate you on how to commit intentionally. If you want to eliminate stress, then you have to make the time to do it. I challenge you to pick a date…when are you going to start and mark it on your calendar. Now you can start to see objectively if you are following through with your intentions, or if your brain is tricking you into procrastinating while you continue to feel unhappy about some parts of your life and suffer the effects of stress.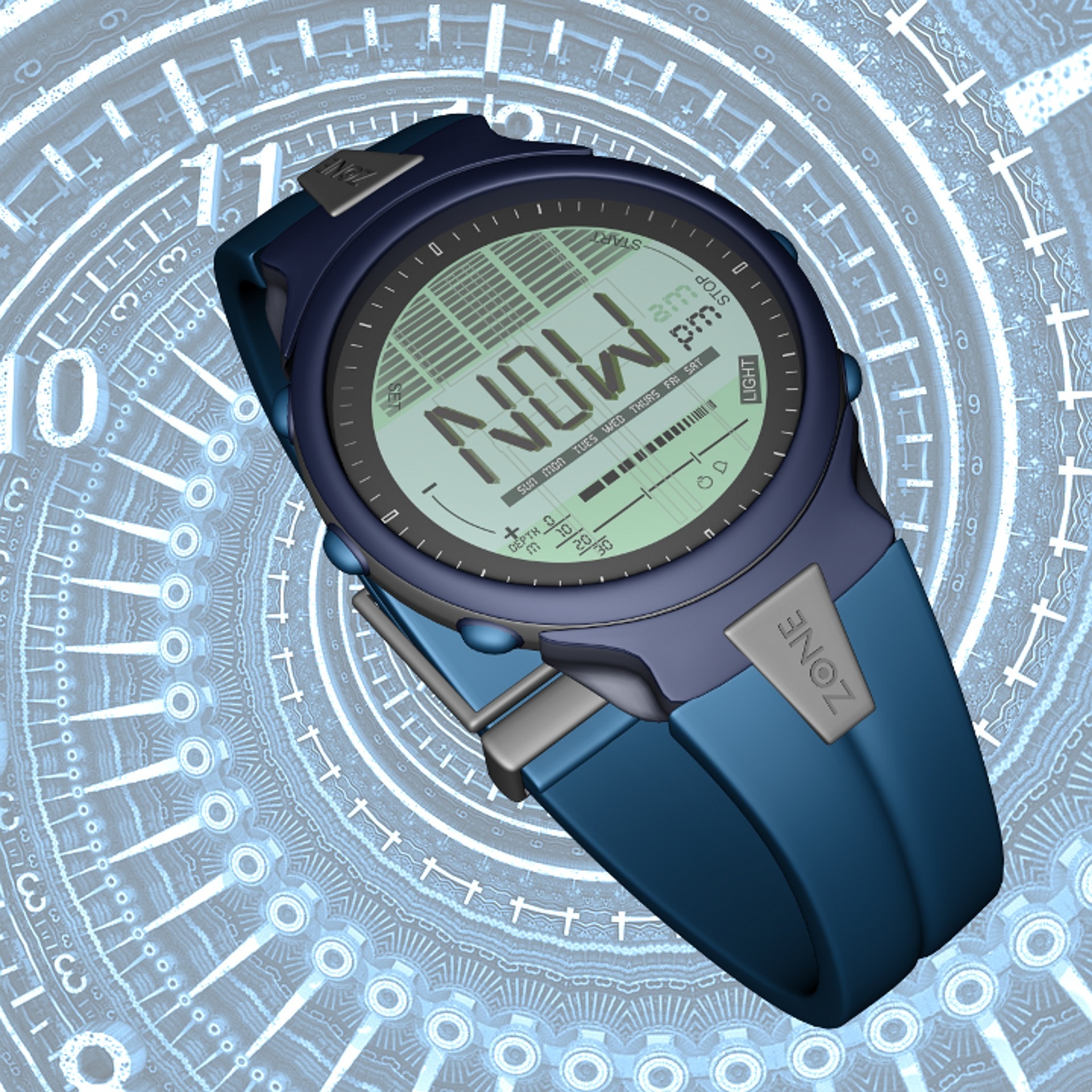 Here are some creative solutions for making time:
*Move helping yourself up on your list of priorities. This may mean taking time away from helping others while you go through this process. The end result will be having more ability to truly help others.
*Get up 30 minutes earlier and do 20 minutes of coursework.
*Use 20 minutes of your lunch hour if you have some privacy.
*Take a weekend day or a weekday if you have the option, and do some work for an extended period of time.
*BEST TECHNIQUE: find a buddy. Find someone who is stressed too that wants to commit to being an accountability team and start the System at the same time as you. This makes the whole process more fun and more sustainable.